We believe if you enjoy what you do, you will never work another day. Along with this, being optimistic and working with a sense of purpose helps enhance your career.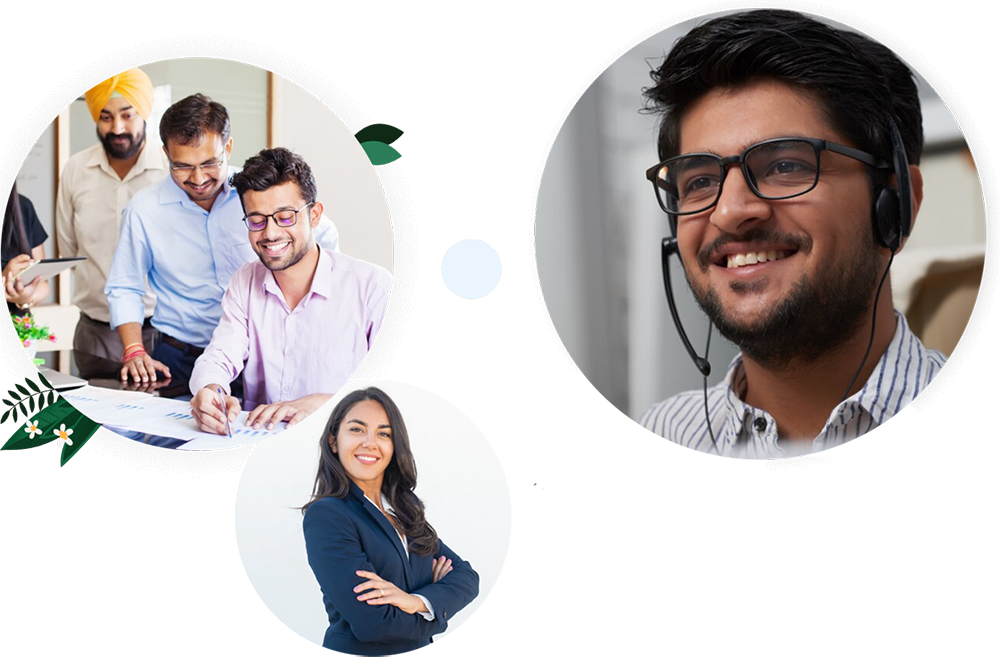 Why Join Electronica Finance Limited?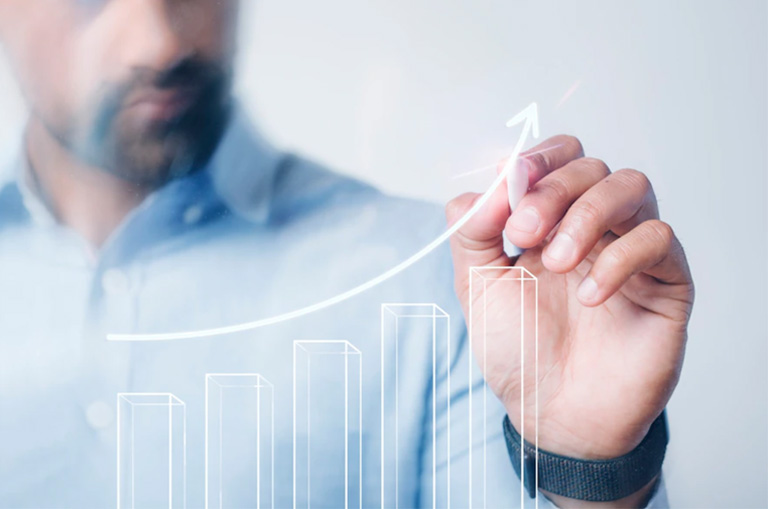 ◉ Diverse Learning Opportunities ◉ Paint your own picture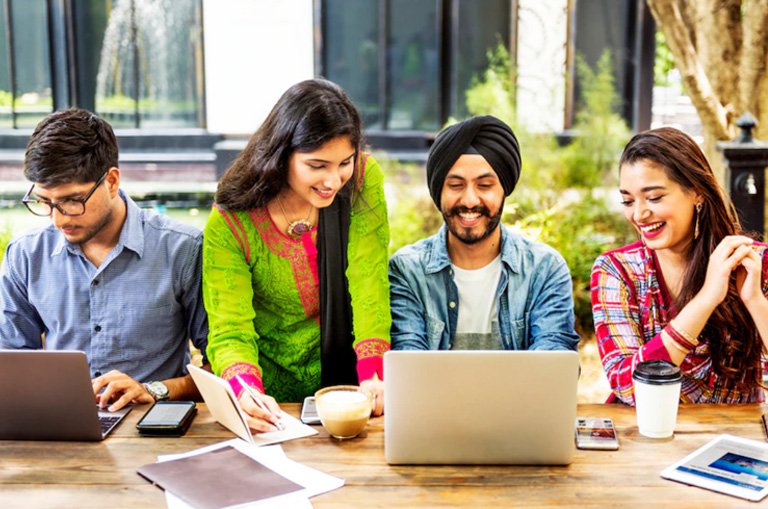 ◉ Recognition ◉ Autonomy ◉ Approachable Management ◉ Challenging Status quo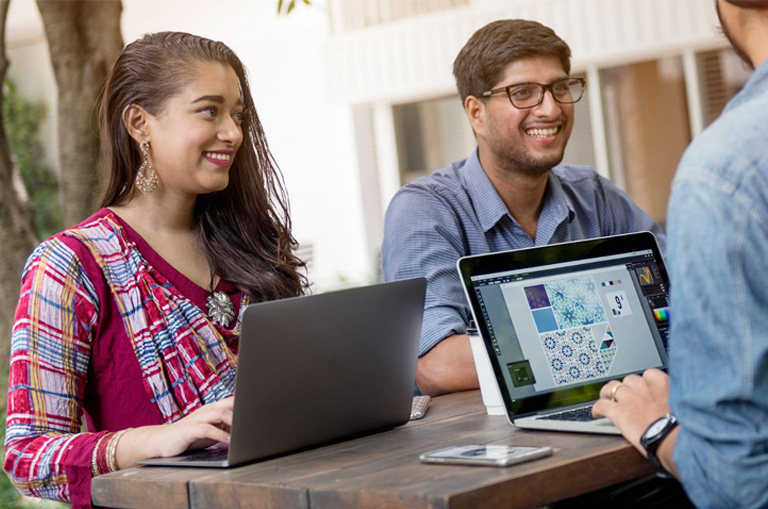 ◉ Empathy ◉ Performance Oriented Culture ◉ Collaboration & Team Spirit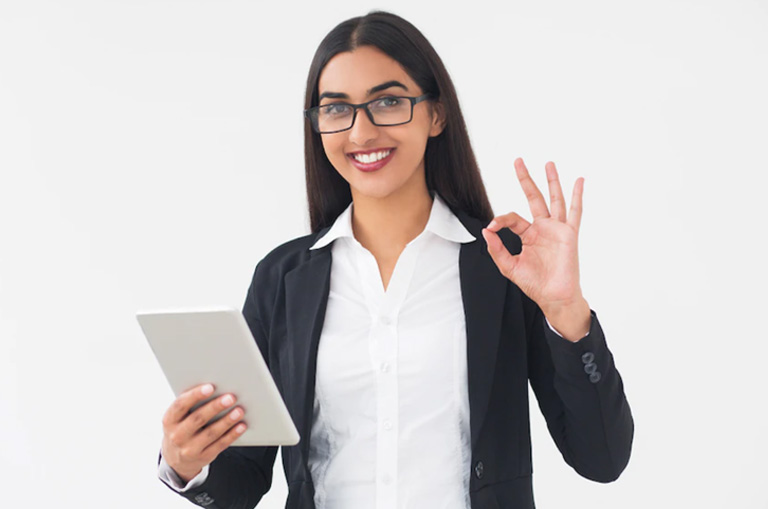 ◉ Education ◉ Flexibility ◉ Market Linked Compensation ◉ Wellness Initiatives
Our four core values are the cornerstones of our business, our guiding stars. They define the way we work and inspire us to safeguard, value and nurture our relationships. While our company moves at a faster pace, constantly evolving and improving, our values remain consistent, urging us to be empathetic, ethical and responsible in all circumstances and relationships.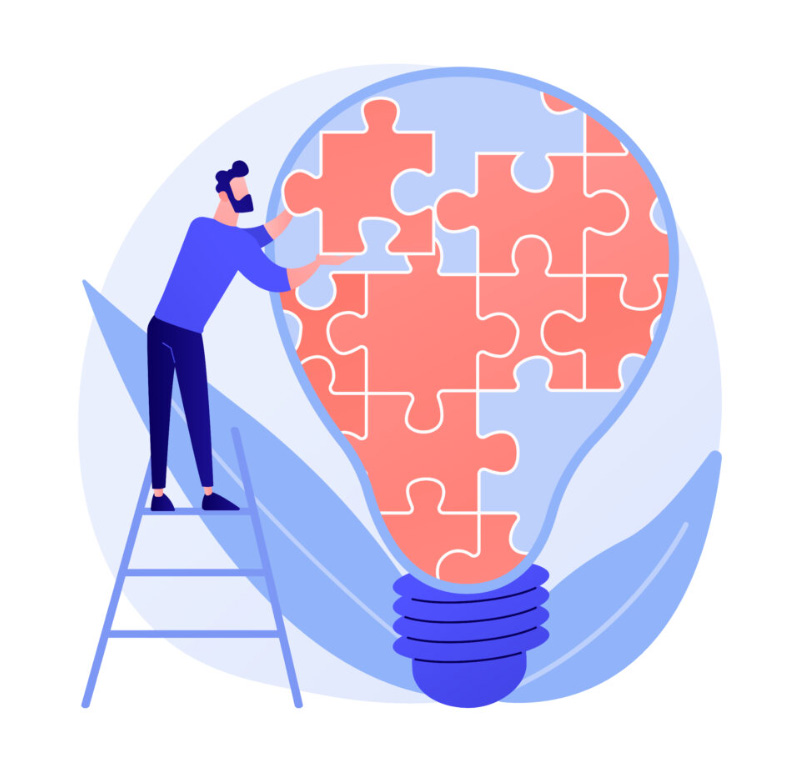 Think Original
It is better to fail in Originality than to succeed in imitation.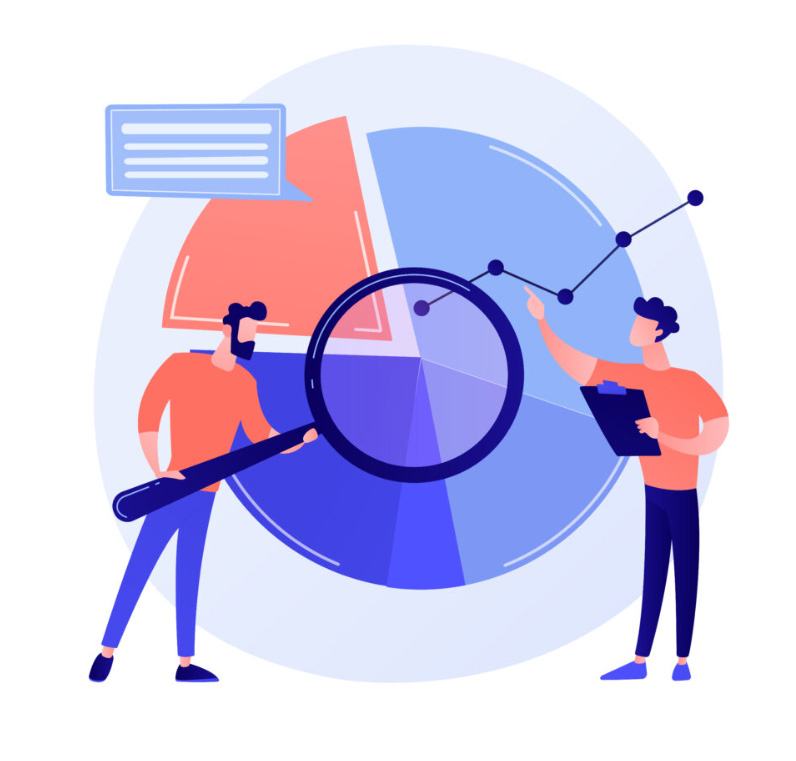 Be Transparent
Transparency is the currency of trust.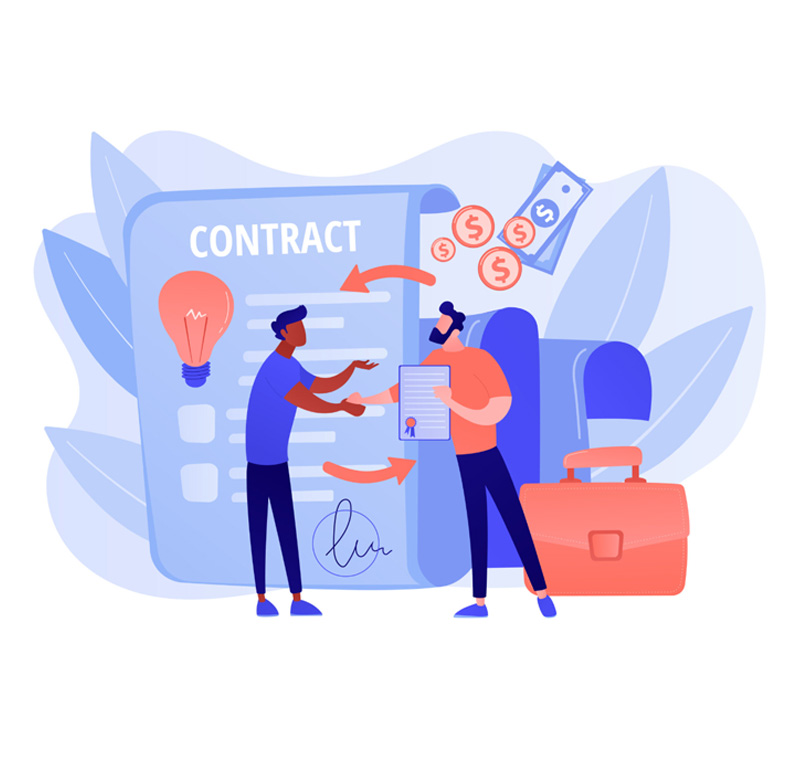 Customer First
When the customer comes first, the customer will last.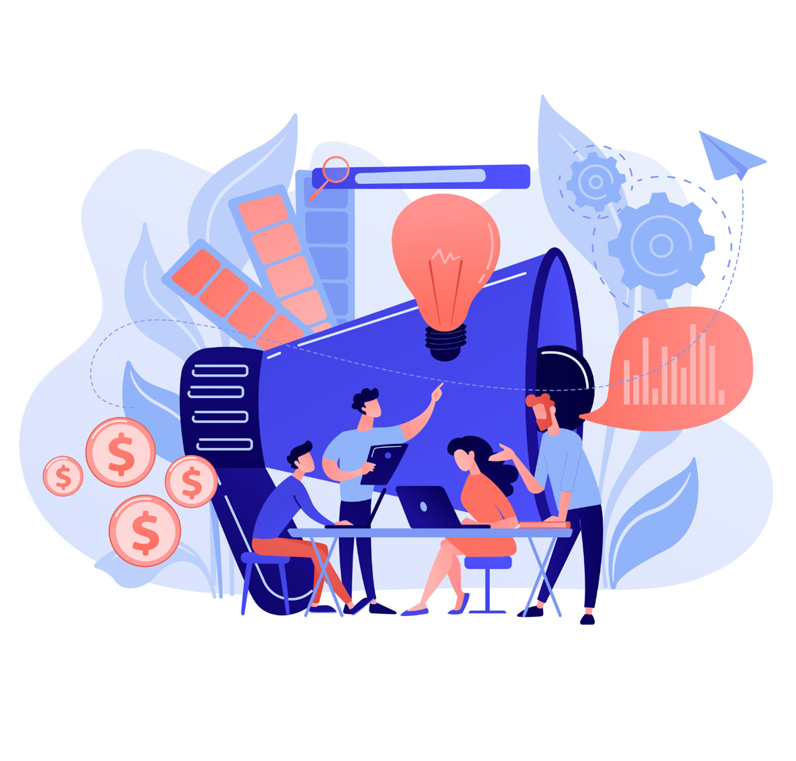 Enjoy Work
The Only way to do great work is to enjoy what you do.
At Electronica Finance Limited, leadership is not hierarchical or linked to a designation. It's about ownership of your job and your responsibilities. Here, every single person is a leader. S(he) is the CEO of his/ her own job, which is his/ her business. More than delegation, we follow a distributed leadership model. We pull our own weight and earn our own profits. We believe in giving our people the best of opportunities in learning and growth. Because, people are our assets and we value them.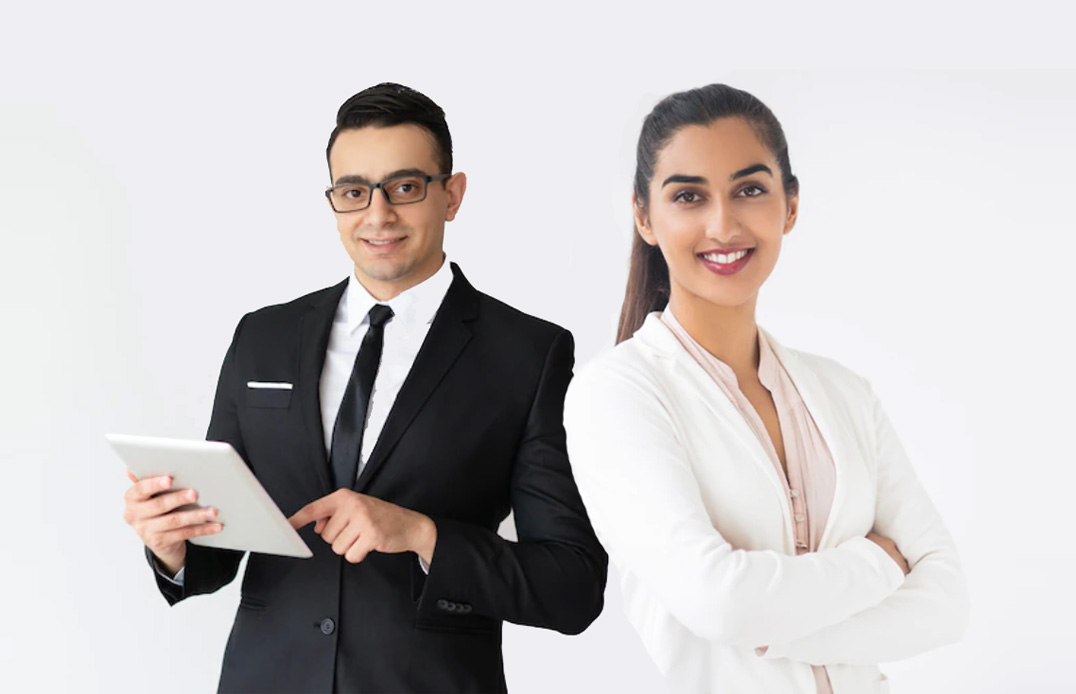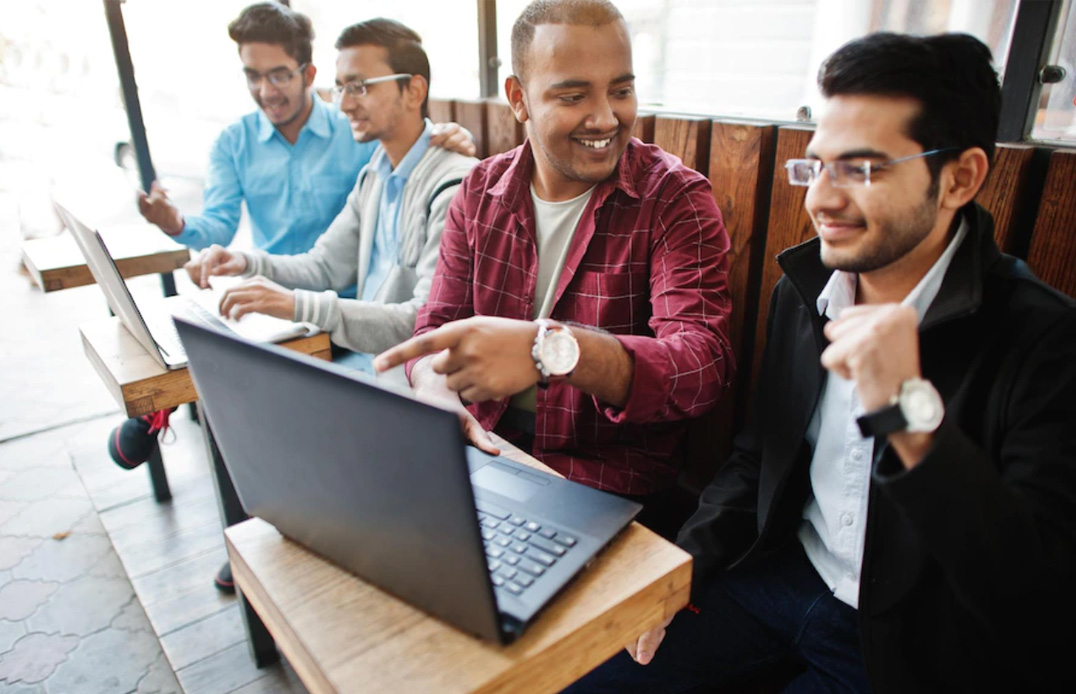 We encourage healthy competition, and create a high-performance culture by recognizing breakthroughs, and rewarding those who achieve them. Our employees are rewarded and recognized for thinking differently, for delivering by going out of the way, for their teamwork and for making a difference to the customer. We ensure that people who join us are made to feel at home from day one and ensure that they have a bright beginning to their career with us. We believe in rewarding employees who have stayed with the organization through thick and thin and delivering when it matters most. We recognize this by giving Tenure Awards every year. The fact that some of our senior employees are with us for more than a decade is a testimony to this.
We believe in listening to people without any prejudices. Listening improves everything – performance, relationships and builds a healthier organization. Our senior management ensures that everyone follows an open door policy and team members are encouraged to value add and provide their opinion.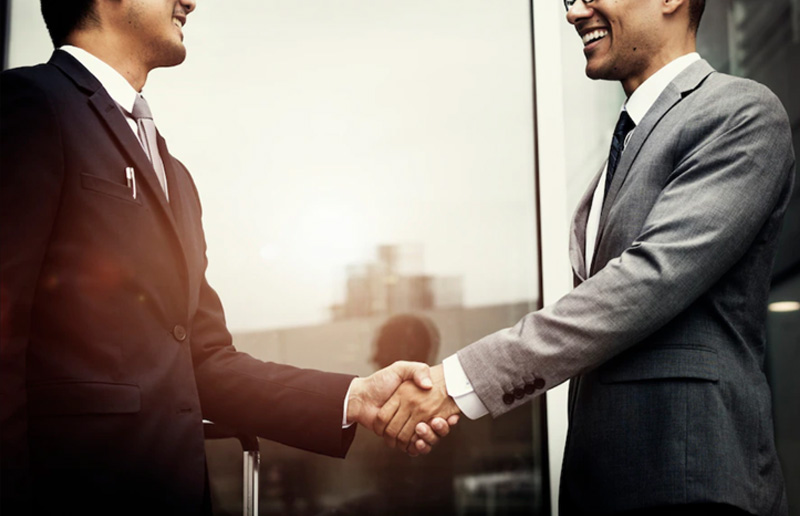 Job Security

Performance Bonus

Medical Insurance

Attractive Salary

Put Family First

Learning & Development