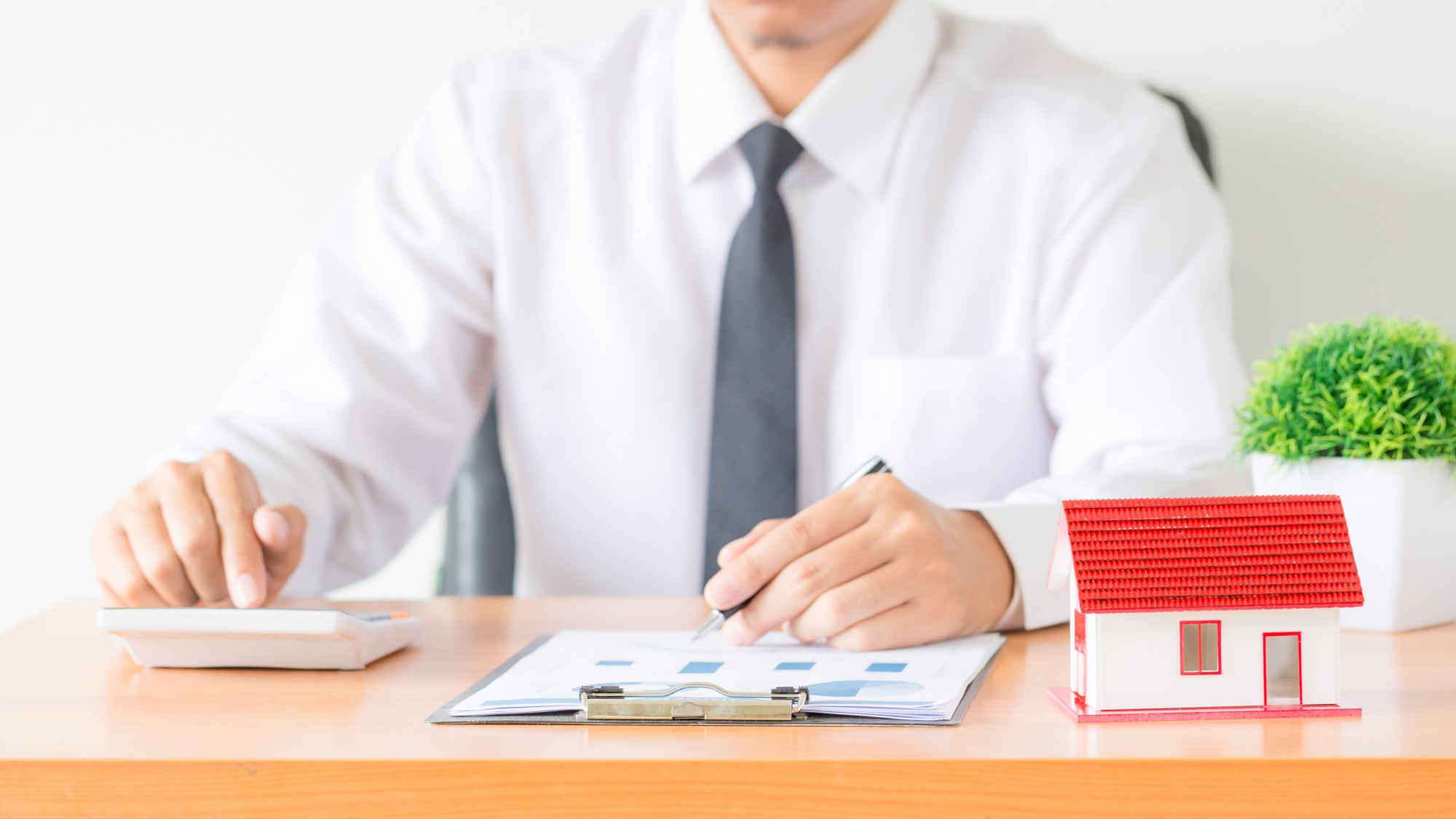 When salaried executives set their sights on realizing their dreams, financial obstacles often hinder their progress. Whether it's funding their children's education, pursuing start-up dreams, or renovating their homes, they need substantial amounts of money. In such scenarios, a loan...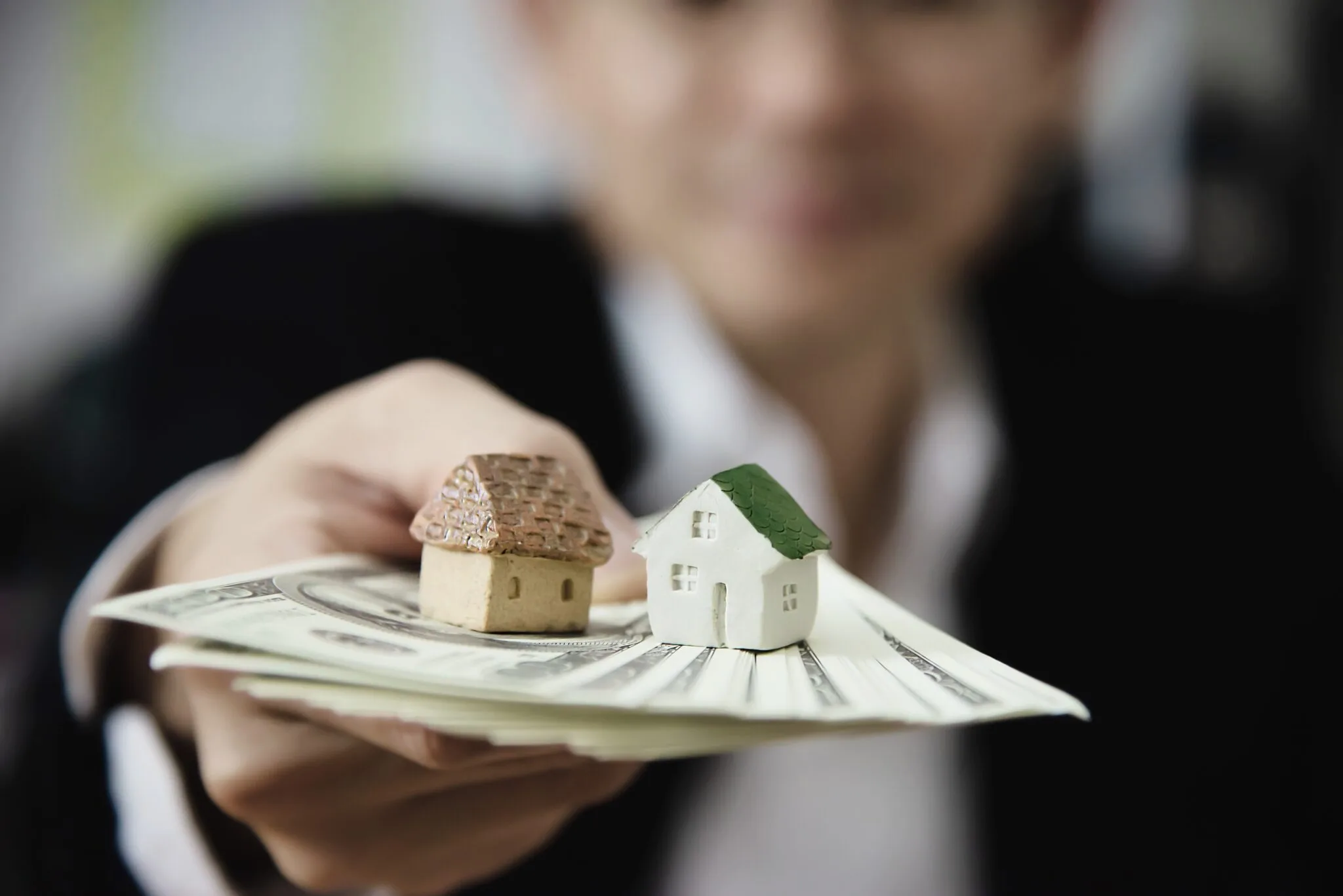 A loan against property could be the best way to fulfil all your dreams. Let's not forget that it's easy to get too.Now, what are the reasons why you could choose a loan against property? The reasons could be many....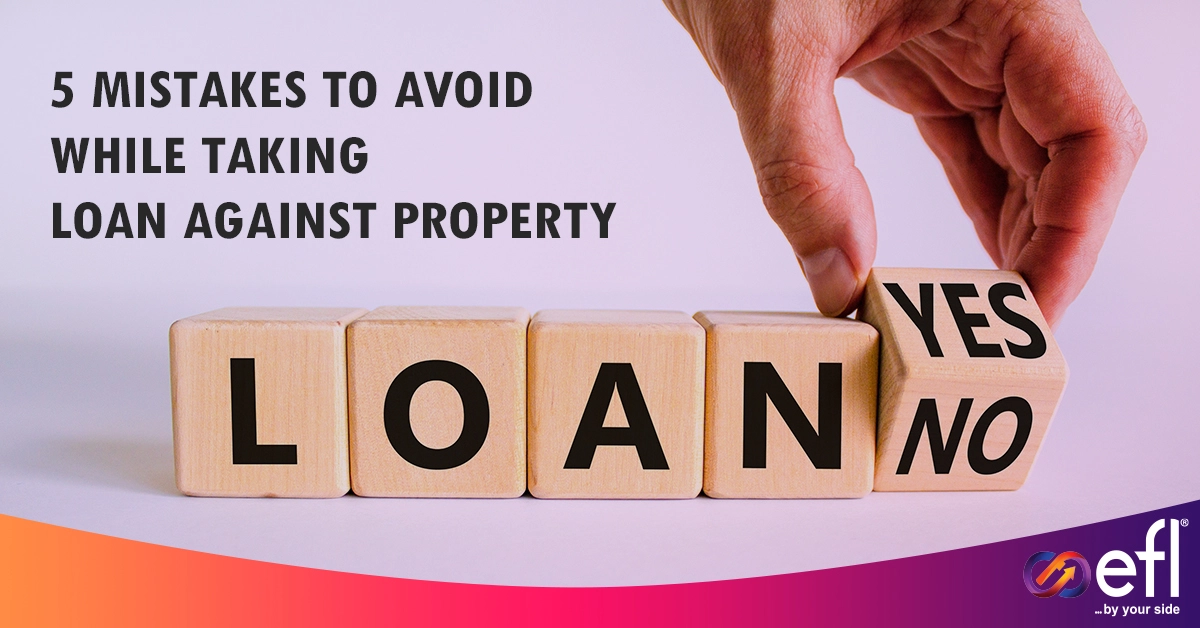 Every business requires an infusion of funds at different intervals for varied purposes like business expansion or working capital. In such times, a Loan against property (LAP) can be a great choice as it gives you higher borrowing capacity than...