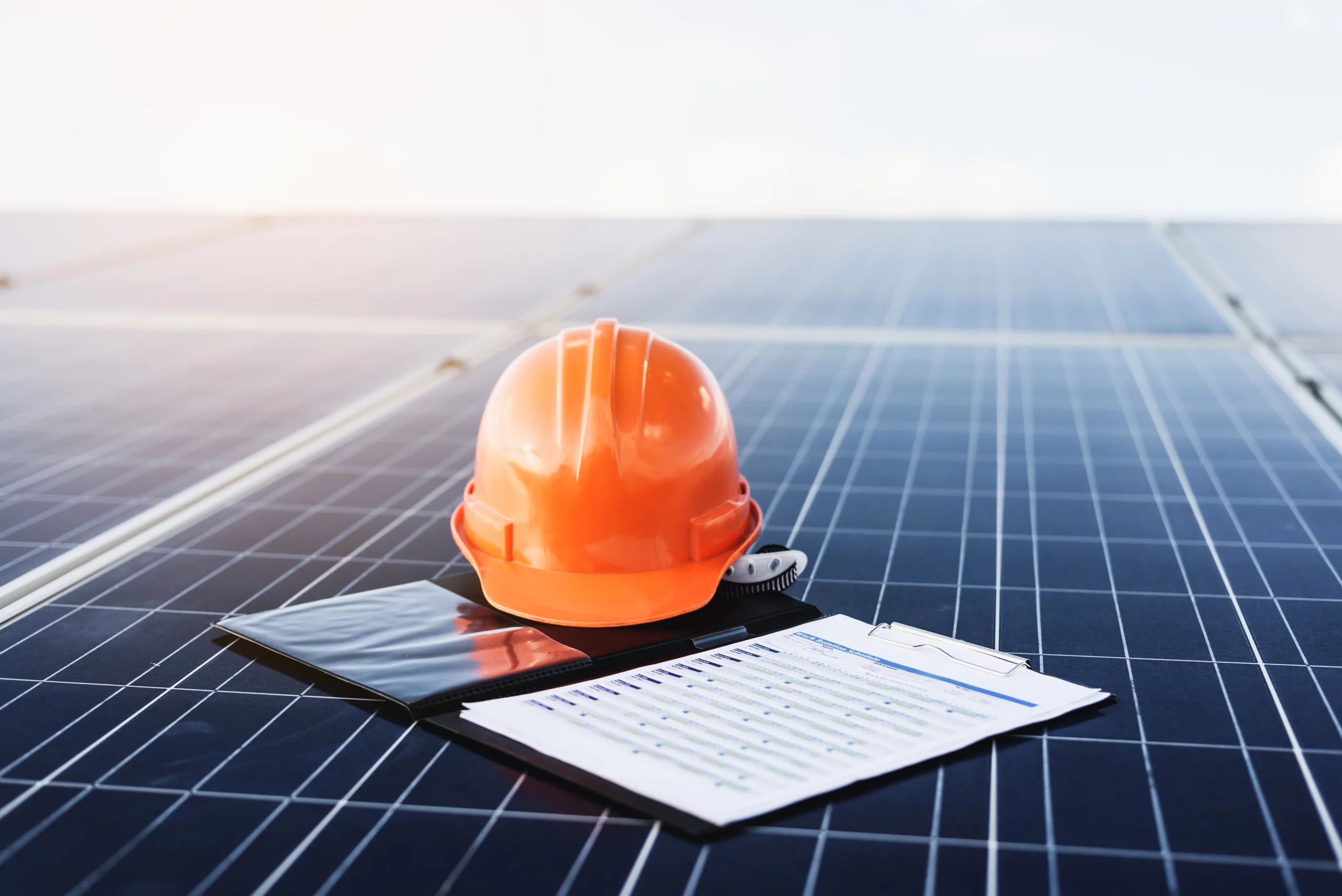 If you have ever wondered, "How many solar panels are needed to run a house?" you are in the right place. As the demand for renewable energy continues to rise, harnessing the power of the sun has become an attractive...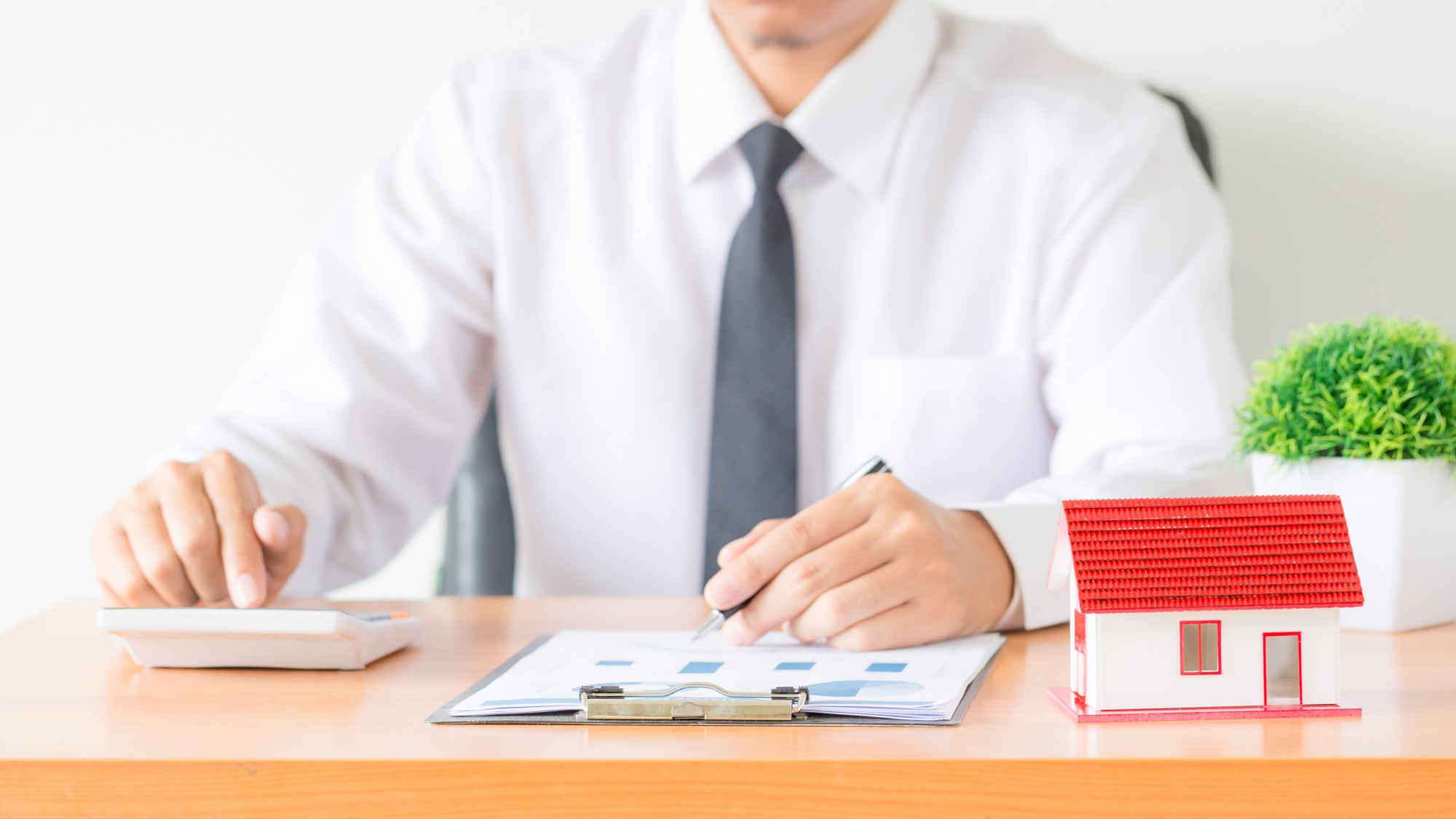 When salaried executives set their sights on realizing their dreams, financial obstacles often hinder their progress. Whether it's funding their children's education, pursuing start-up dreams, or renovating their homes, they need substantial amounts of money. In such scenarios, a loan...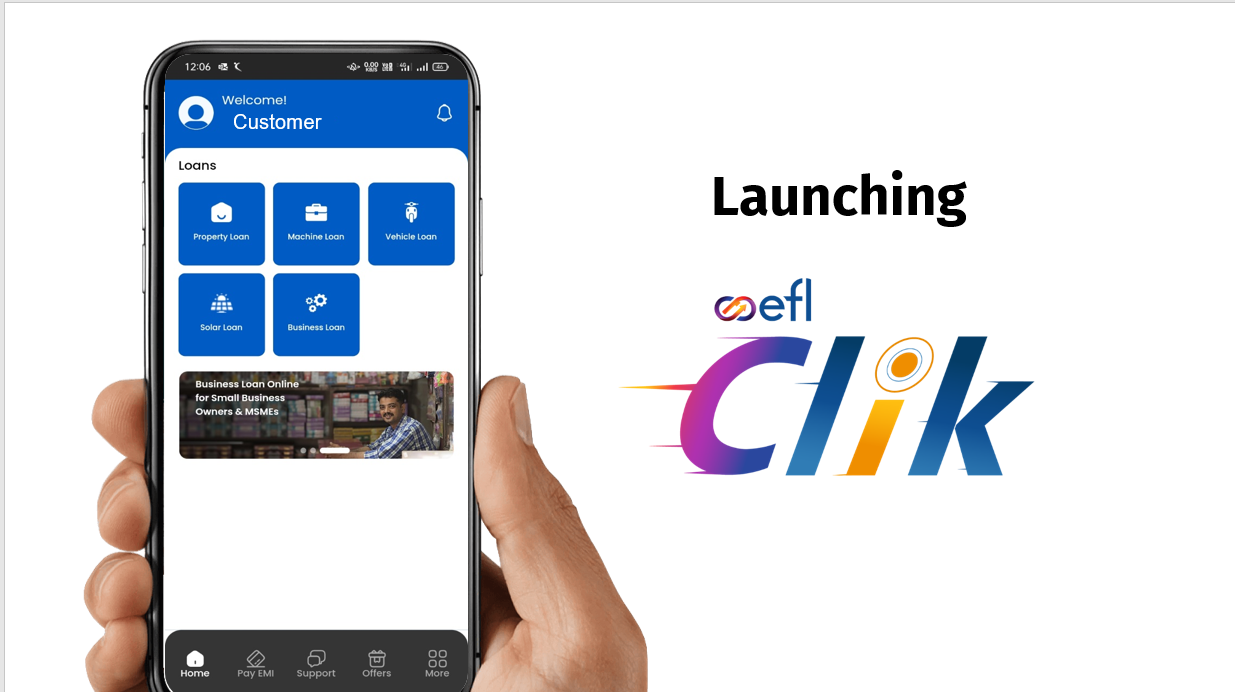 It's here and ready for you! From Electronica Finance Limited, a pioneering NBFC, we are pleased to announce the launch of EFL Clik, the official mobile app designed to reform how you approach financial growth. Electronica Finance Limited's mobile app...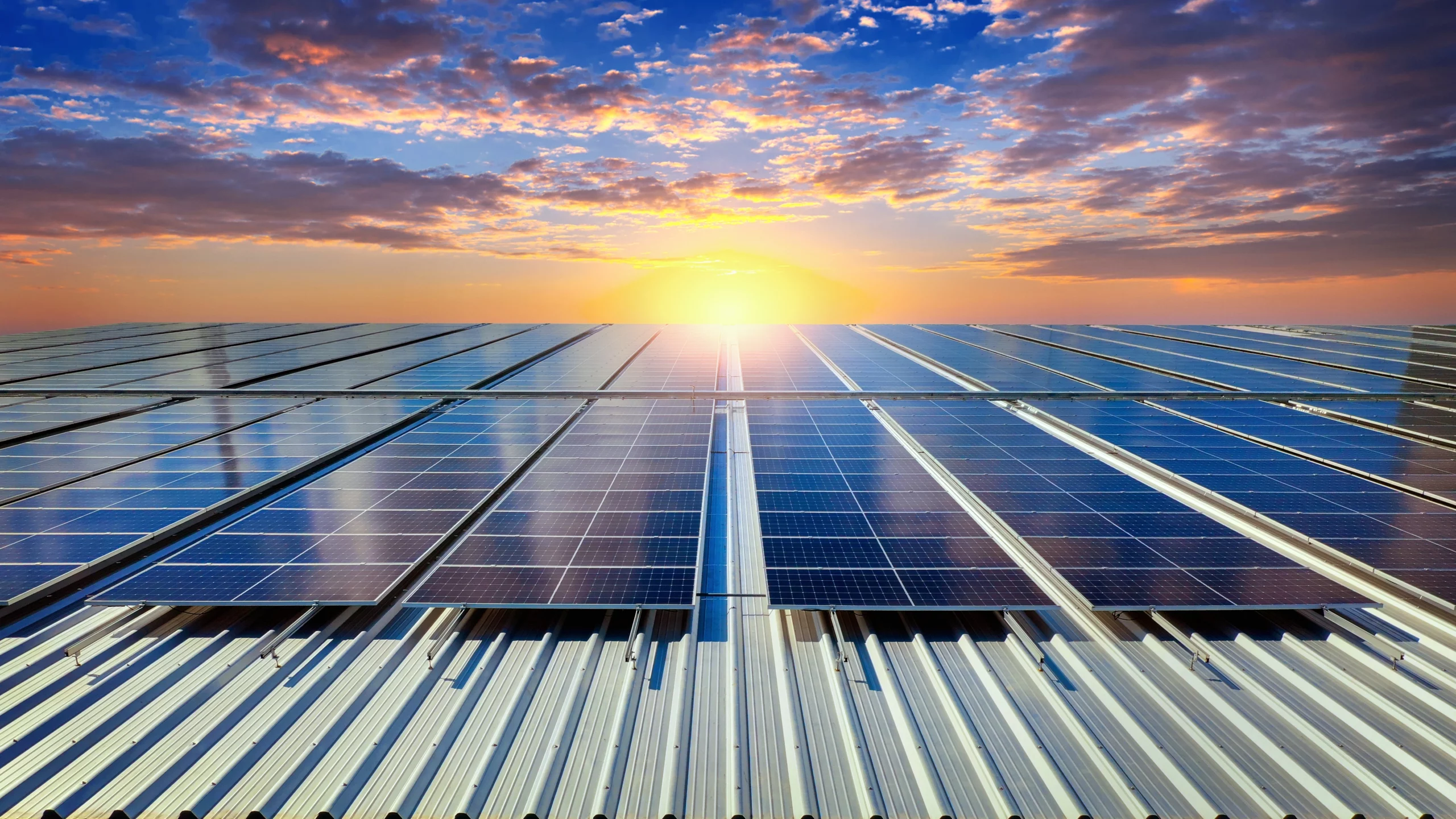 Are you thinking of buying a solar panel? Whether you are an eco-conscious homeowner or a savvy business owner looking to cut energy costs, solar panels offer a bright solution. From understanding your energy needs to navigating the financial aspects,...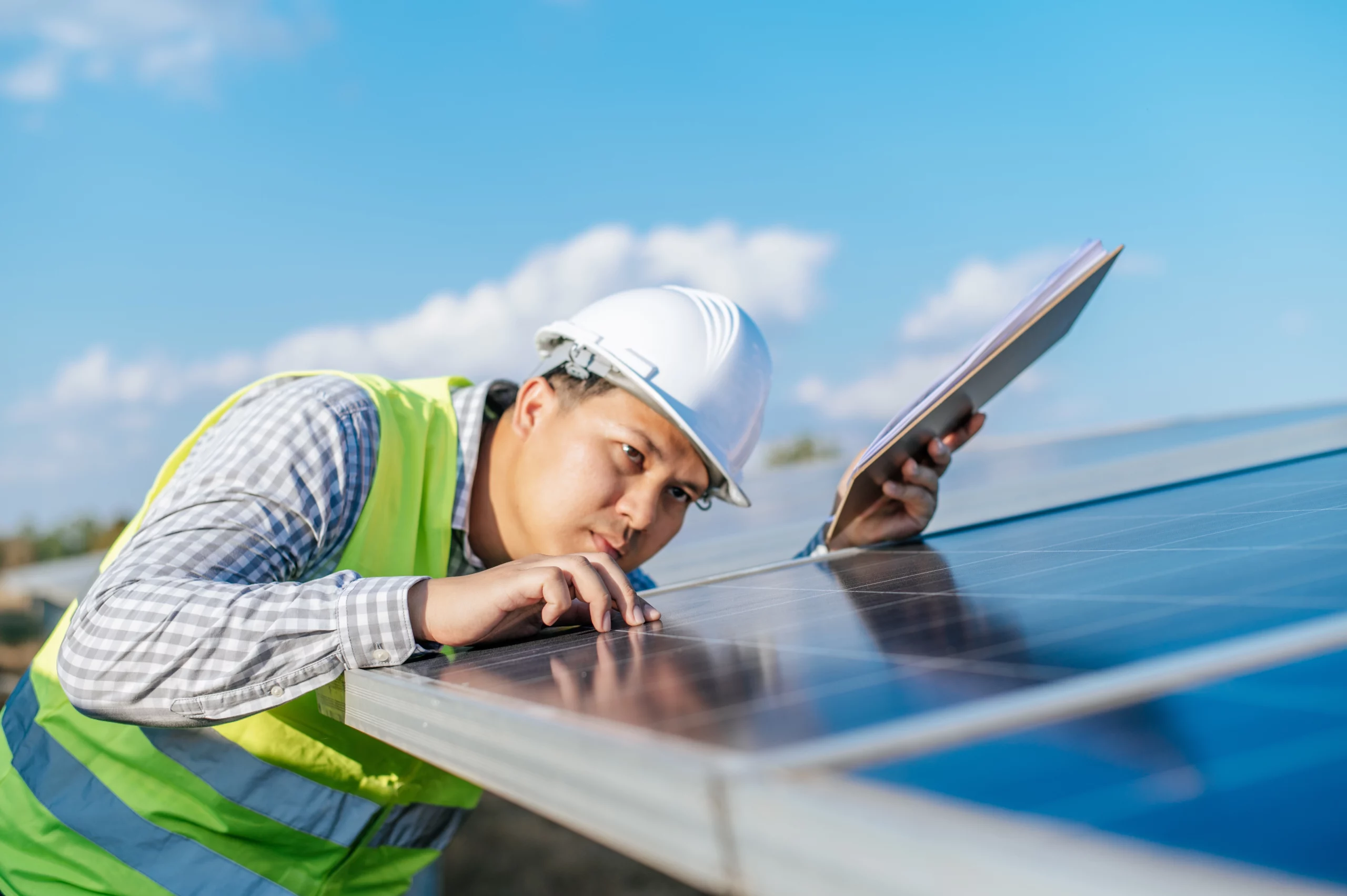 Solar panels have become a popular and sustainable alternative energy source for homes, businesses, and industries. They are efficient, environmentally friendly, and can save you a lot of money on electricity bills. However, like any other electrical system, solar panels...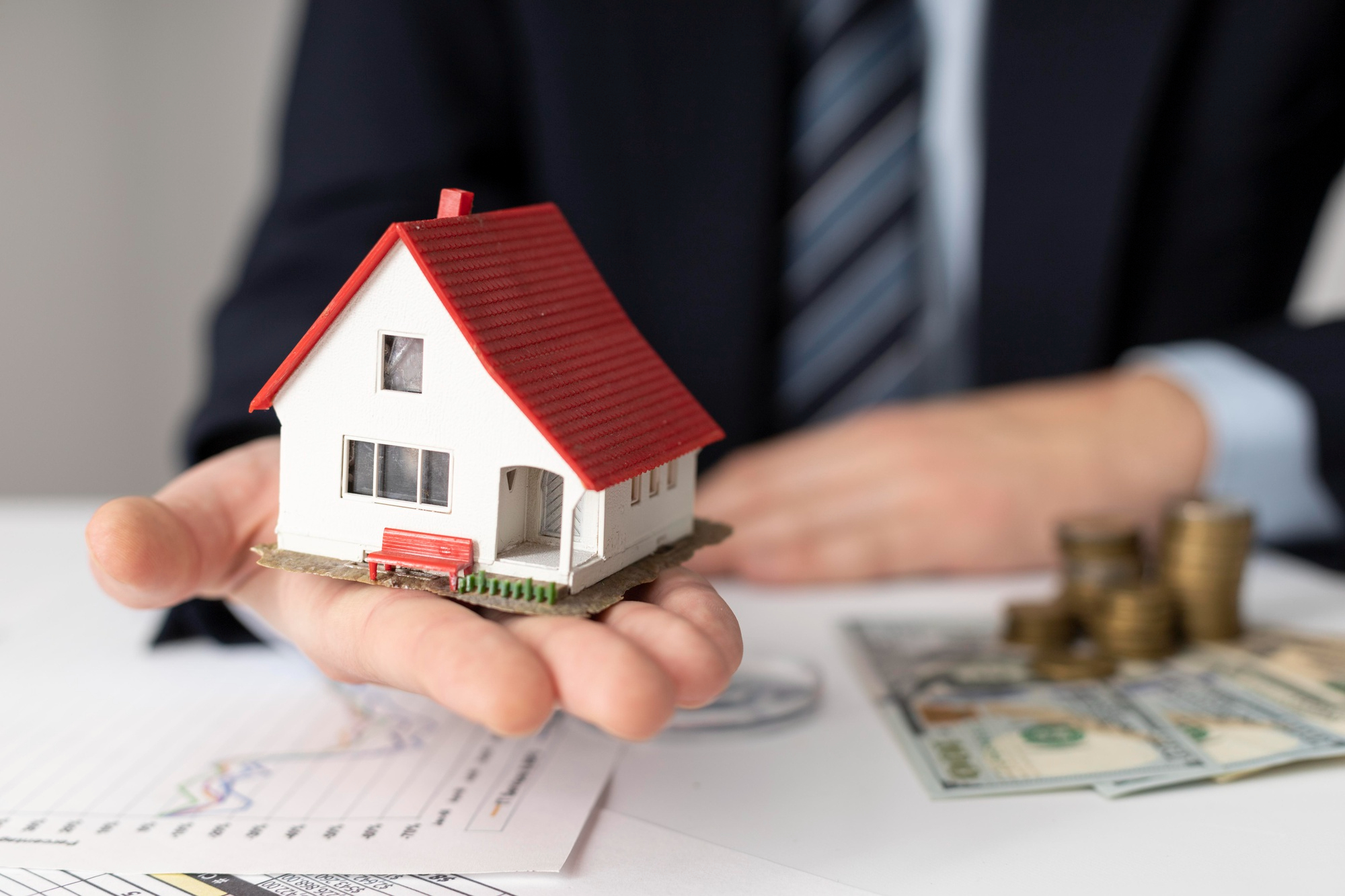 A home loan is designed specifically to facilitate purchasing or constructing a new residential property. It is meant to help individuals acquire their own homes.  A loan against property, on the other hand, allows borrowers to leverage their existing property...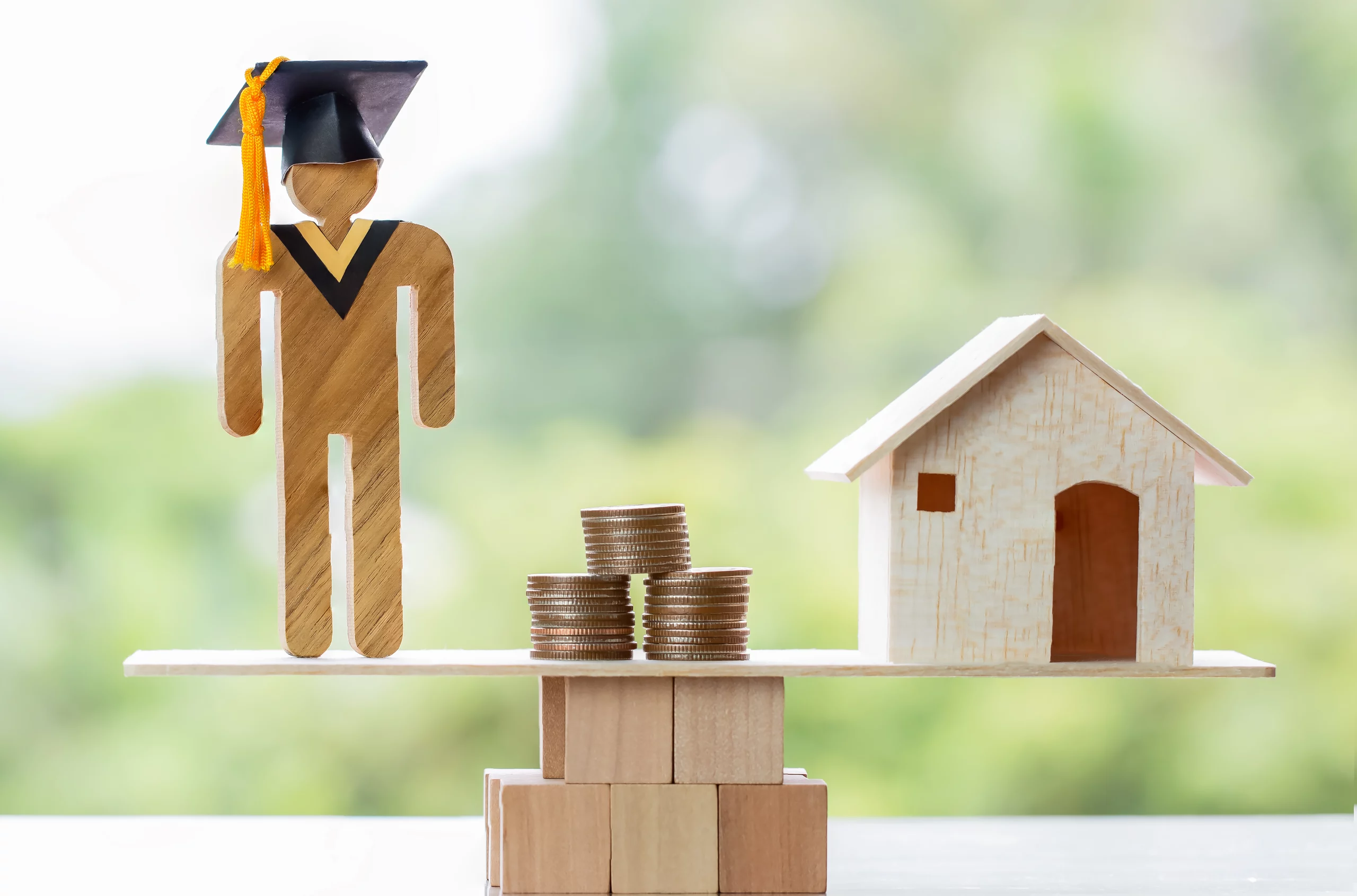 In the face of soaring education costs, marked by a persistent 10% inflation rate, people frequently find themselves compelled to explore loan options. Among these, loans against Property (LAP) and traditional education loans emerge as primary considerations. Let us dive...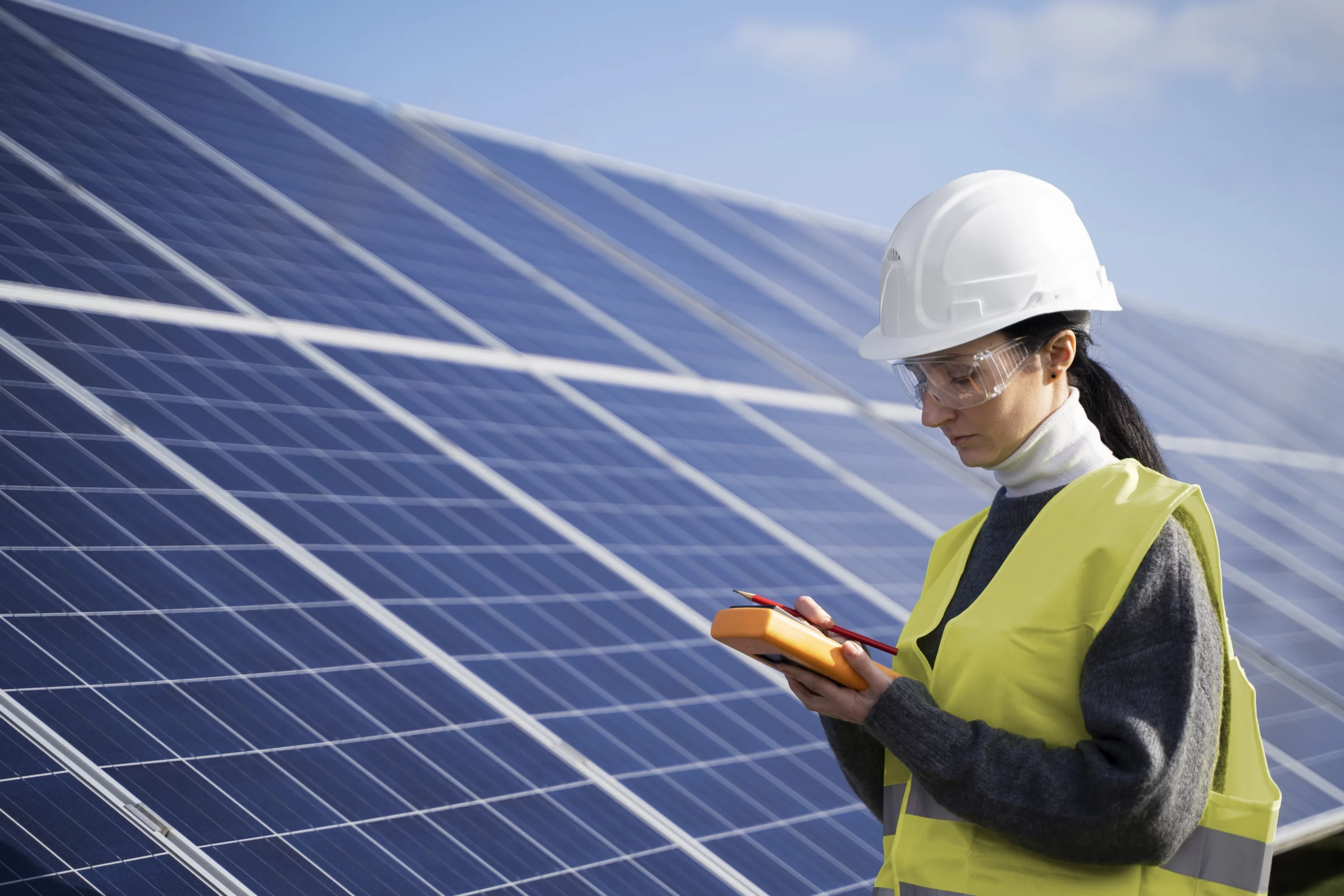 Solar panels offer eco-friendly, cost-saving benefits. That said, a question often arises "Does wind affect solar panel performance?" Solar panels are renowned for their durability and resistance to various weather conditions, including wind and hail. From their functionality and protective...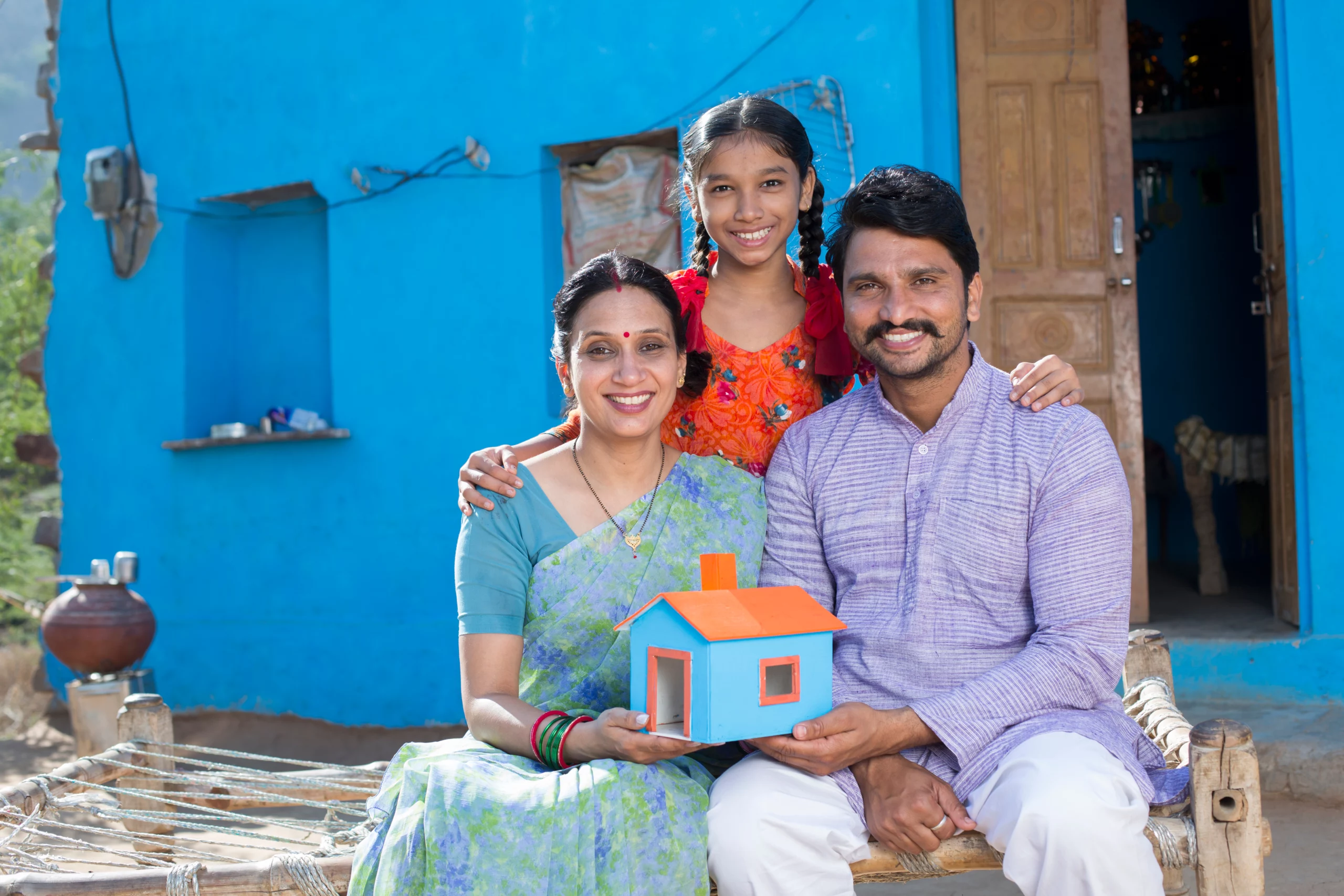 The growing trend of home restoration in India has motivated many homeowners to transform their homes into luxurious retreats. On the other hand, obtaining appropriate cash during the renovation process might be a significant problem. Fortunately, a loan against property...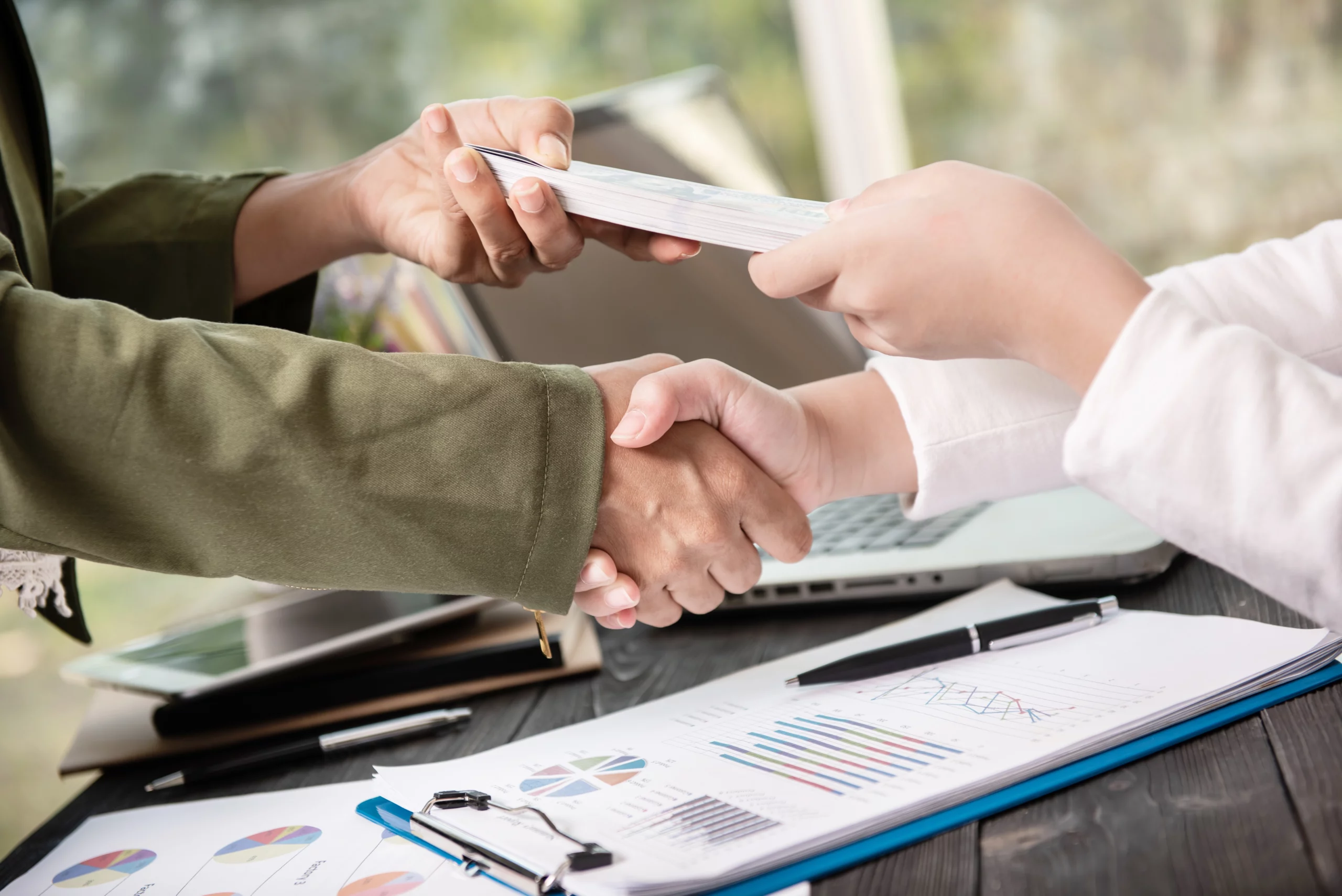 Taking a loan against property is a common practice in India, and it provides a flexible way to raise funds for various purposes. However, repaying the loan is a significant financial commitment that requires careful planning and management. If you're...