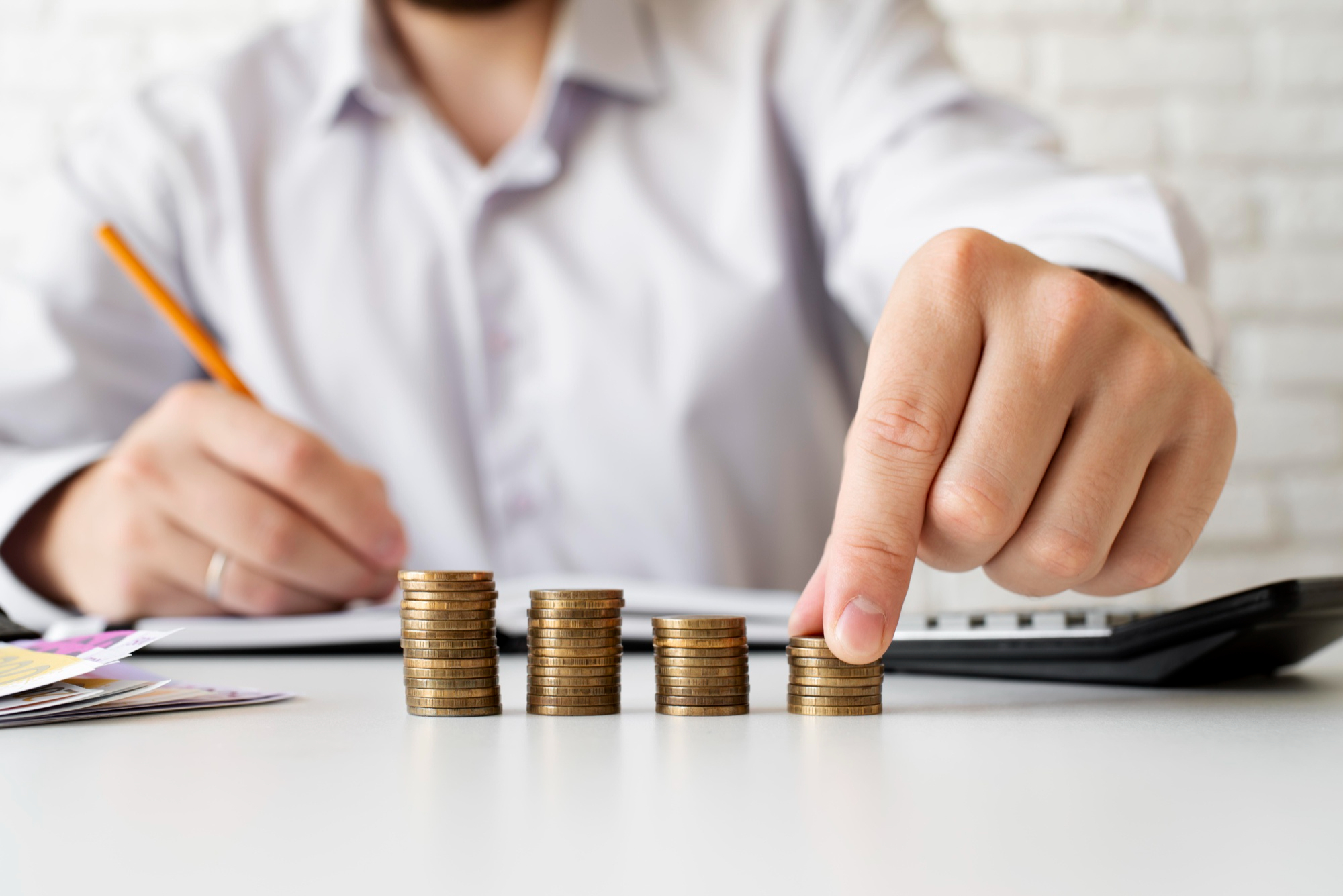 Business loans are a great way to finance entrepreneurial ventures. But starting a new business is not the only reason you need business loans. As business loans are gaining popularity and becoming more accessible to everyone, more people are applying...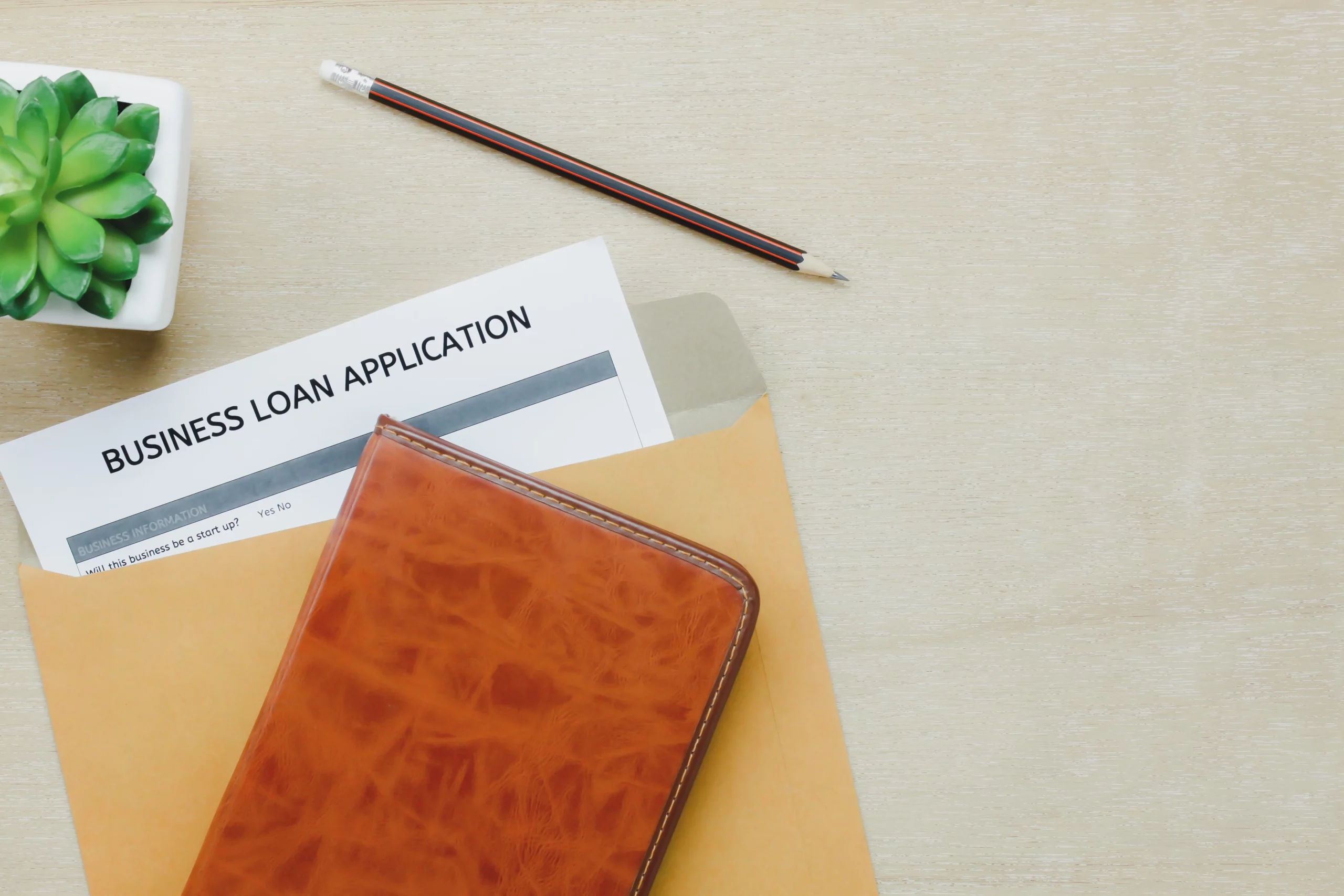 Starting a business is always challenging; you must manage, coordinate, and consider many things simultaneously. Financing your business must be the top priority. A business loan can be a great potential source of capital for a small business, as banks...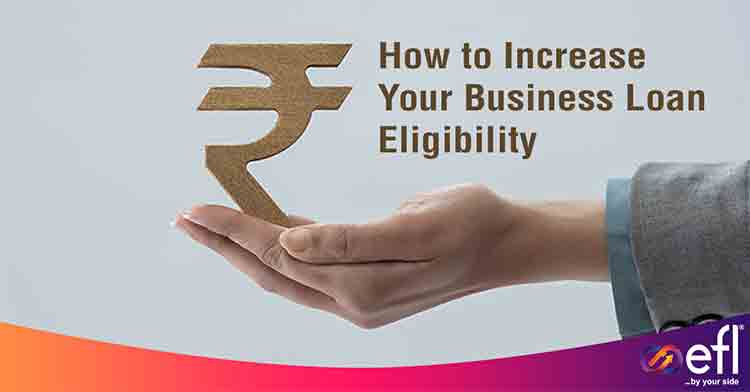 By admin | September 28, 2021 If you own a business, you must be ready to access additional funds through secured business loans whenever required. These are judged by pre-determined criteria formed by lenders and conclude your eligibility to get...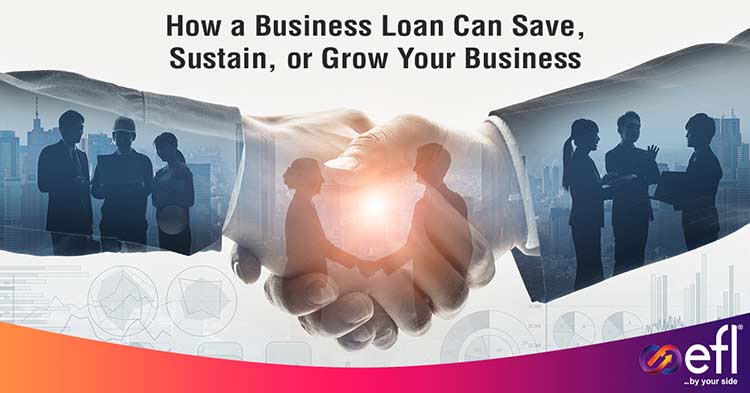 By admin | September 9, 2021 Businesses are in constant need of funds for operations, upgrades and alliances. Often, these funds can be required on an urgent basis, where arranging them by yourself might not be expedient, and an external...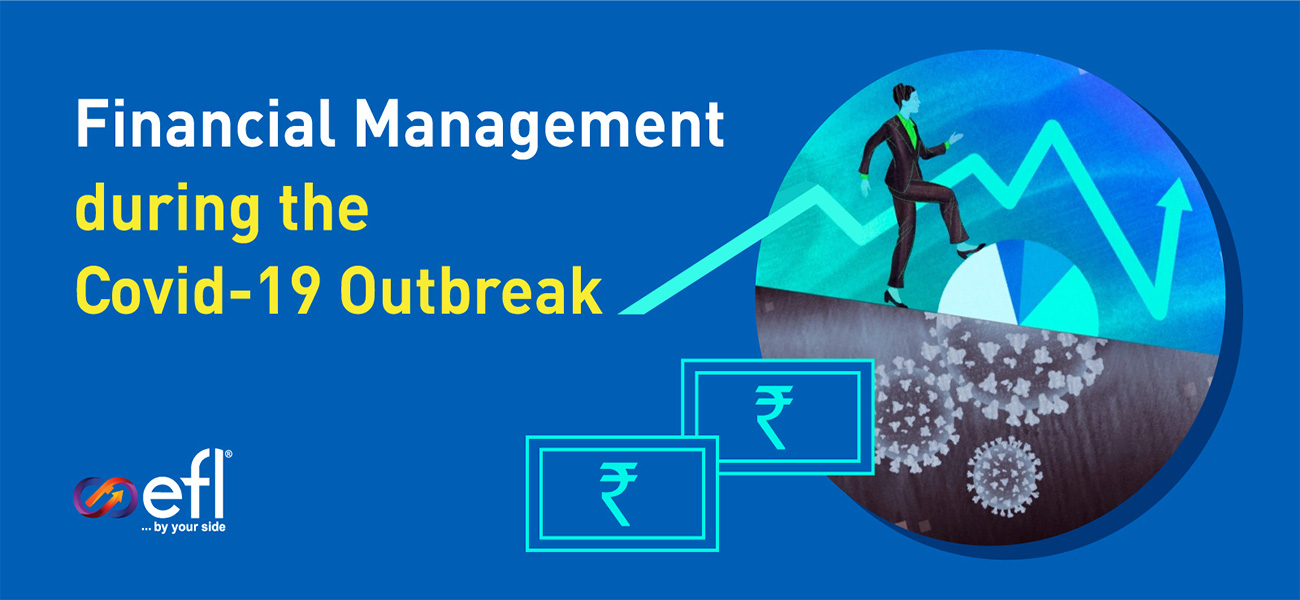 By admin | March 19, 2021 Covid-19 and Businesses The Covid-19 pandemic has created an uncertain situation for businesses and there is no clarity on how long it will last. Several countries have gone into lockdowns and economic activities are...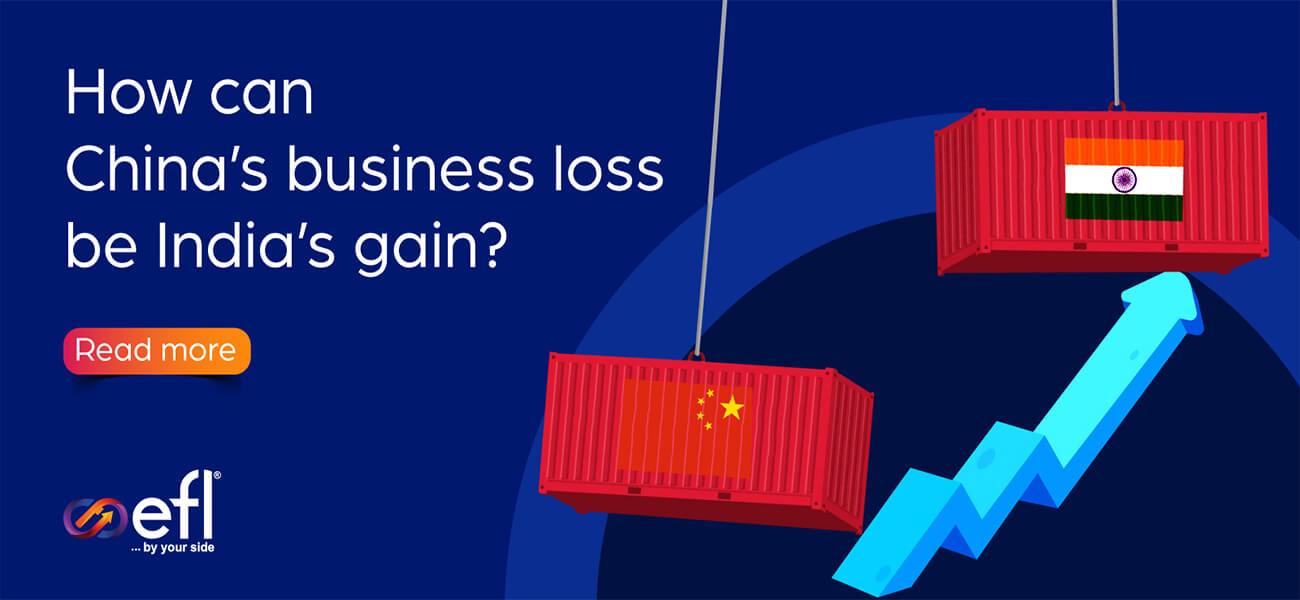 By admin | March 19, 2021 The negative perception towards China With Covid-19 being a global pandemic and causing disruptions all over the world, businesses have been struggling in every aspect. While China itself is recovering quickly and life is...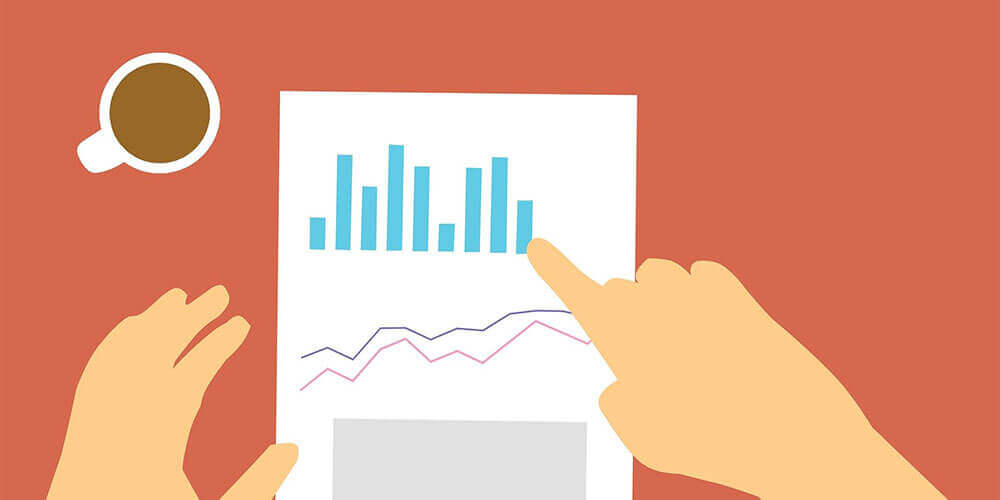 By admin | November 26, 2019 While we can't predict the future, we can learn lessons from history: what actions successful companies take during and after the downswing. The economy keeps facing ups and downs frequently. Currently, the Indian economy...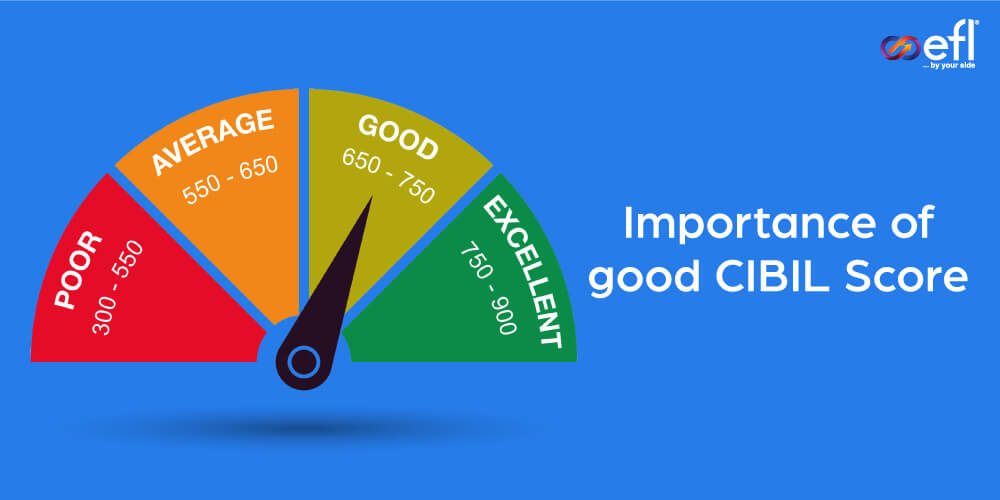 By admin | March 2, 2020 CIBIL score plays a very critical role in a businessman's financial journey. It is a huge database of borrower information that lenders share with each other to safeguard themselves from potentially lending to defaulters....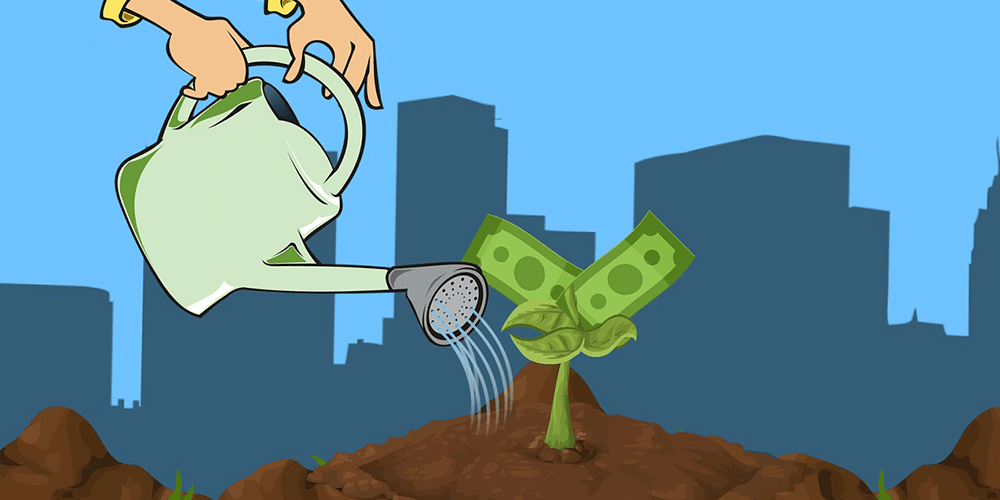 By admin | September 5, 2019 Many successful companies watch their working capital closely – and with good reason. It is one of the best indicators of a company's financial well-being and its cheapest source of finance. Among the three...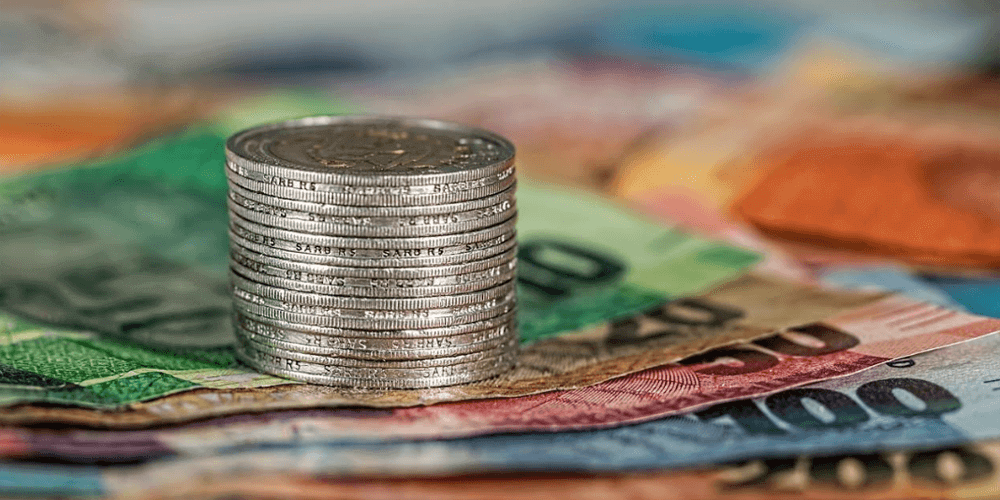 By admin | August 30, 2019 A stitch in time saves nine. Sounds familiar? This might be an age-old saying, but it happens to be one of the most relevant anecdotes when running a business. Of crucial importance to the...